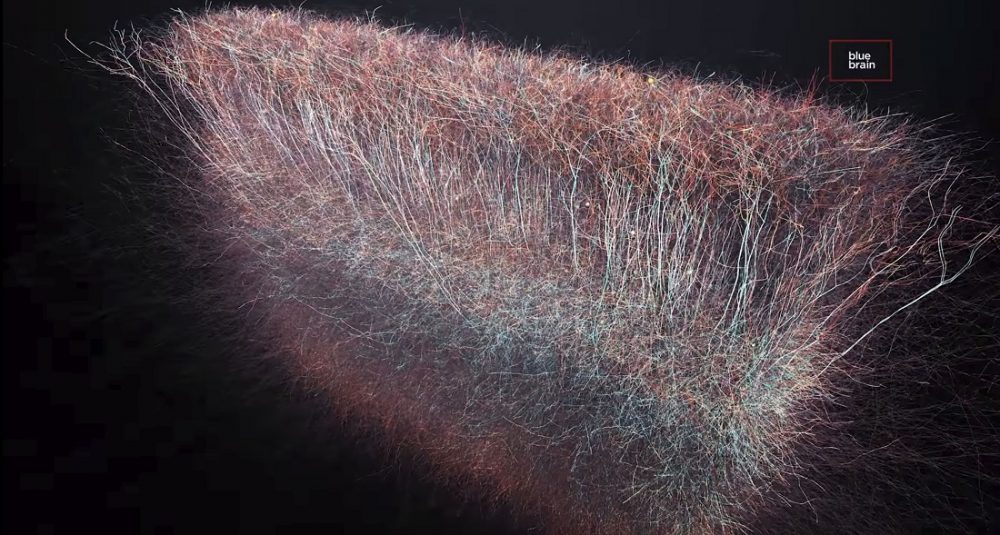 A study published in Frontiers in Computational Neuroscience has revealed that the human brain's structures operate in up to 11 dimensions.
The dimensions are not understood as the classic definition of a dimension, which most of us understand, the Blue Brain Project explains.
---
Conducted by the Blue Brain Project, scientists discovered fascinating new details about the human brain's complexity.
"We found a world that we had never imagined," explained neuroscientist Henry Markram, director of Blue Brain Project and professor at the EPFL in Lausanne, Switzerland. READ MORE.
---
---
Categories: Mind, Consciousness & Universe